Institutional Planning
& Research
Institutional Planning and Research (IPR) provides evidence-based analyses and reports that inform and shape institutional planning at the University of Florida. The office provides timely, accurate, consistent, and vital information about the university, peer institutions, and higher education.

IPR conducts research needed by university decision-makers, publishes reports on the performance of the institution, creates data visualizations, and participates in national studies. The office integrates and interprets data from internal and external sources, builds new applications to expand access to data, and advocates for data quality and integrity.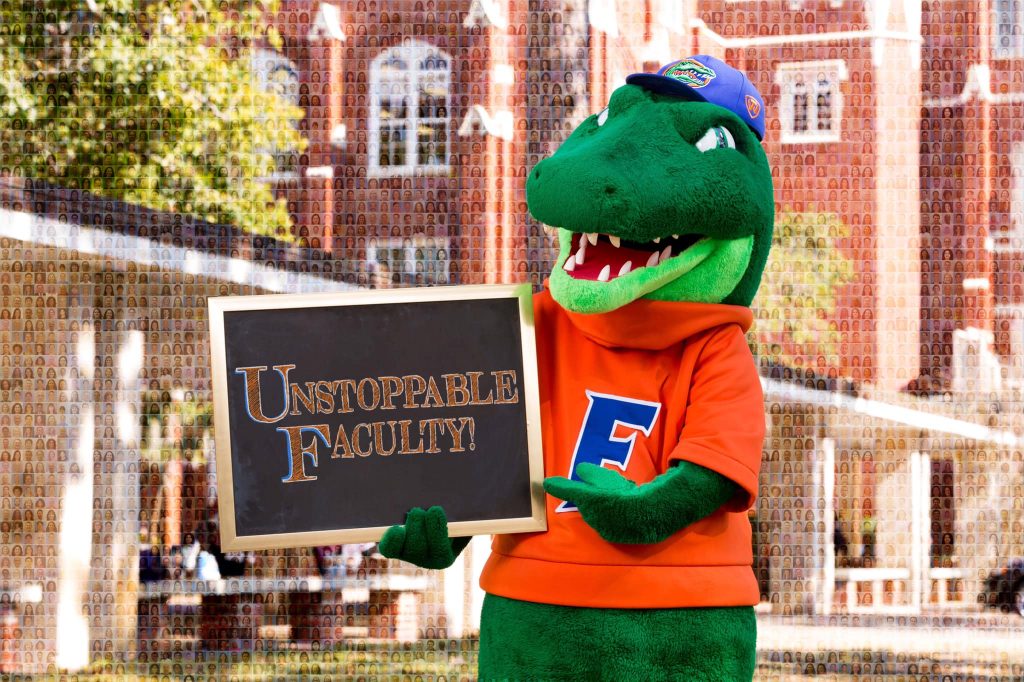 Faculty Research Expertise
UF Faculty Insights is an online portal into the research portfolio of the University of Florida. Faculty, postdocs, students, and administrators can easily explore faculty profiles, research areas, collaborations, scholarly publications and citations, and funding opportunities.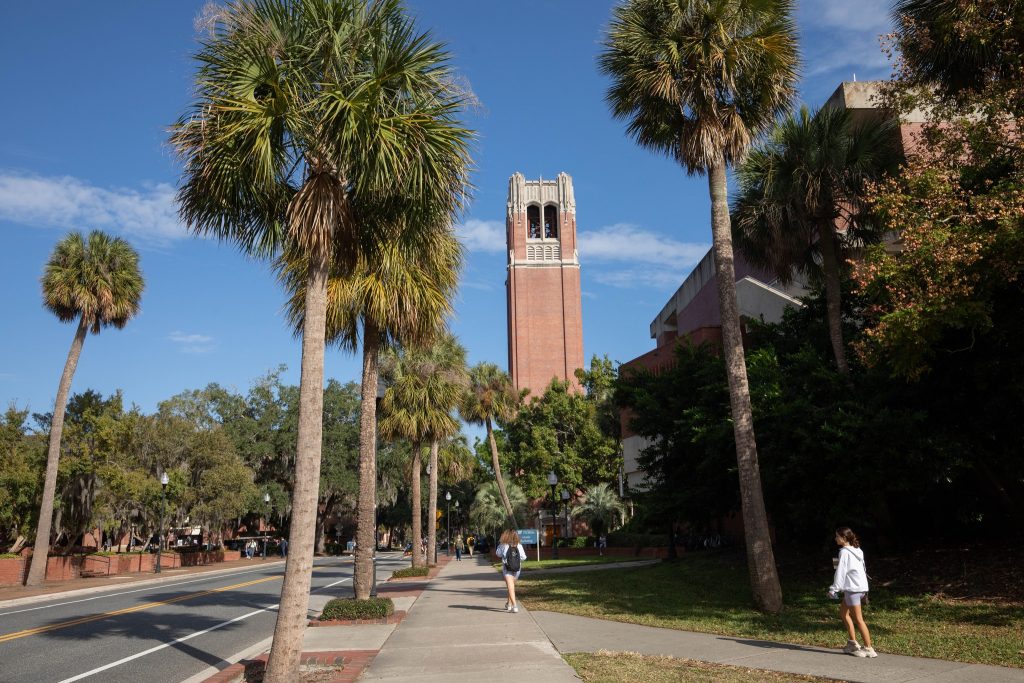 We design data visualizations. Learn more about the University of Florida through our dashboards.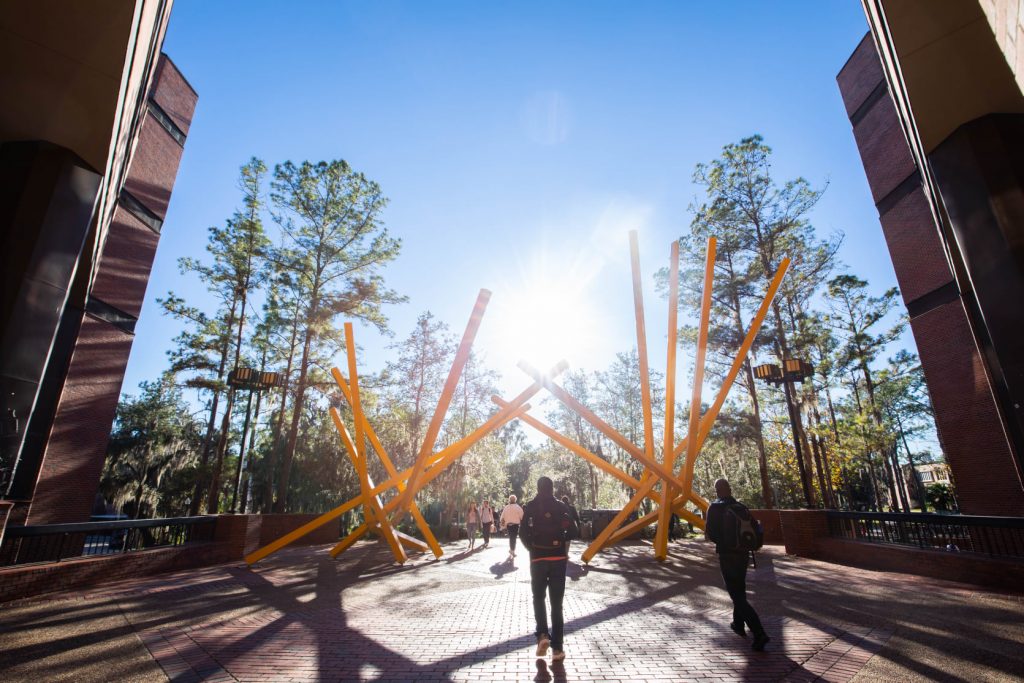 We report data to federal and state agencies, accrediting bodies, and higher education publishers on behalf of the University of Florida.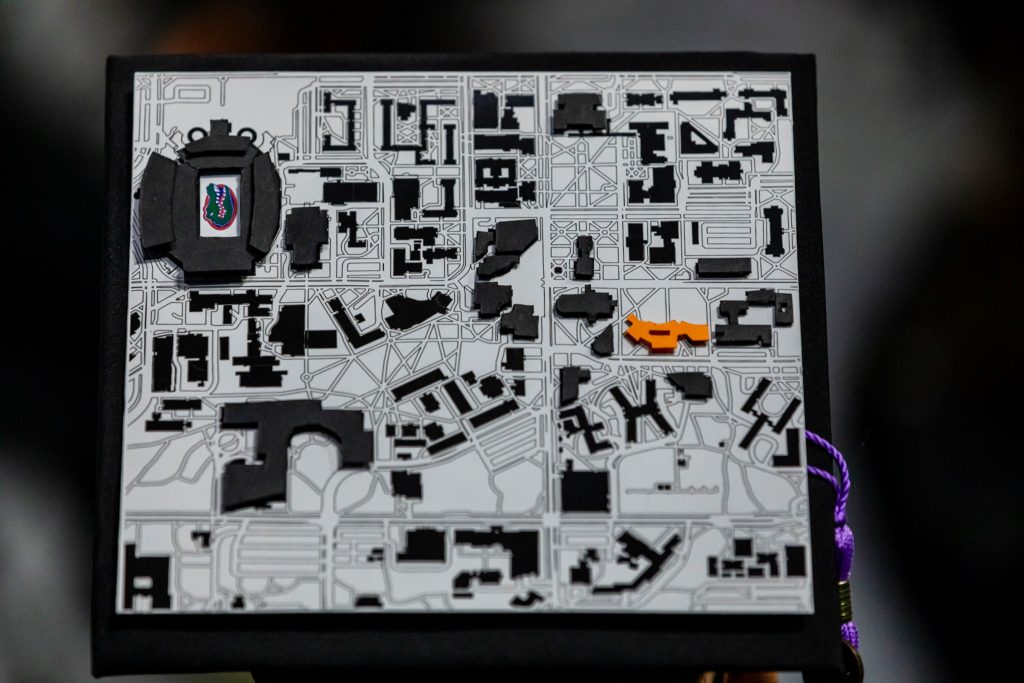 We design and manage longitudinal surveys and campus polls on various topics.
At the University of Florida, we are dedicated to increasing college access and providing opportunities for all Students, Faculty, and Staff. We celebrate our community of diverse backgrounds.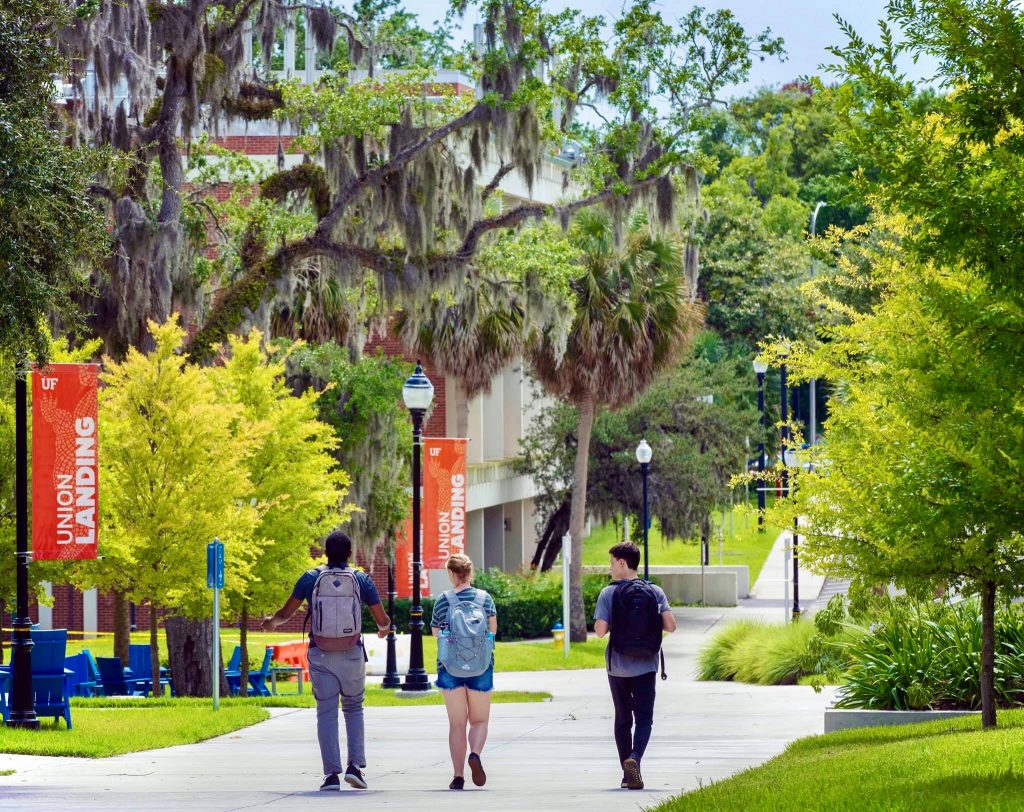 Online Bachelor's Program
U.S. News & World Report, college rankings, published 2023